. the Parliament of Practices
The Parliament of Practices is a discursive strategy, an action that has also generated an interdisciplinary platform for artists and scholars interested in the dialogue in-between practices. The Parliament breaks through professional boundaries, fragmentation and isolation and creates an ongoing dialogue through devised strategies. It provides the opportunity and space for sharing, exchange and knowledge creation based on personal practices and artistic genealogies.
Our strategies are multi-voiced, co-created and flexible in form. They include studio work sessions, the development of platforms for exchange through various online media and offline context, creating opportunities for writing collaborations and performative actions.
Central to the Parliament is the idea of 'speaking from the practice'. Practice is the anchor of the Parliament, which grounds it in direct and embodied knowledge that comes from doing. It resonates with a particular genealogy of theatre laboratory research and Third Theatre. From this anchor the Parliament connects and extrapolates to other levels of social organisation, civic life and society at large.
A practice is a tool that can be passed along, modifying and adapting to each body it encounters. Through dialogical strategies, we develop ways of thinking-with the tool, which unfolds into ways of making decisions in the world. And so these tools become an ethical response to the present.
The Parliament gives individuals a way to connect outside of production pressure, with time for research, nourishment, making professional friendships and striking up collaborations. It invites an investigation of the qualities of craft, ethics and resistance that lie beyond the pressures of competition and isolation. By connecting to our peers we establish a time of a-historic and eternal 'now-ness', which can fuse the local with the global, craft with thought, the individual with the collective.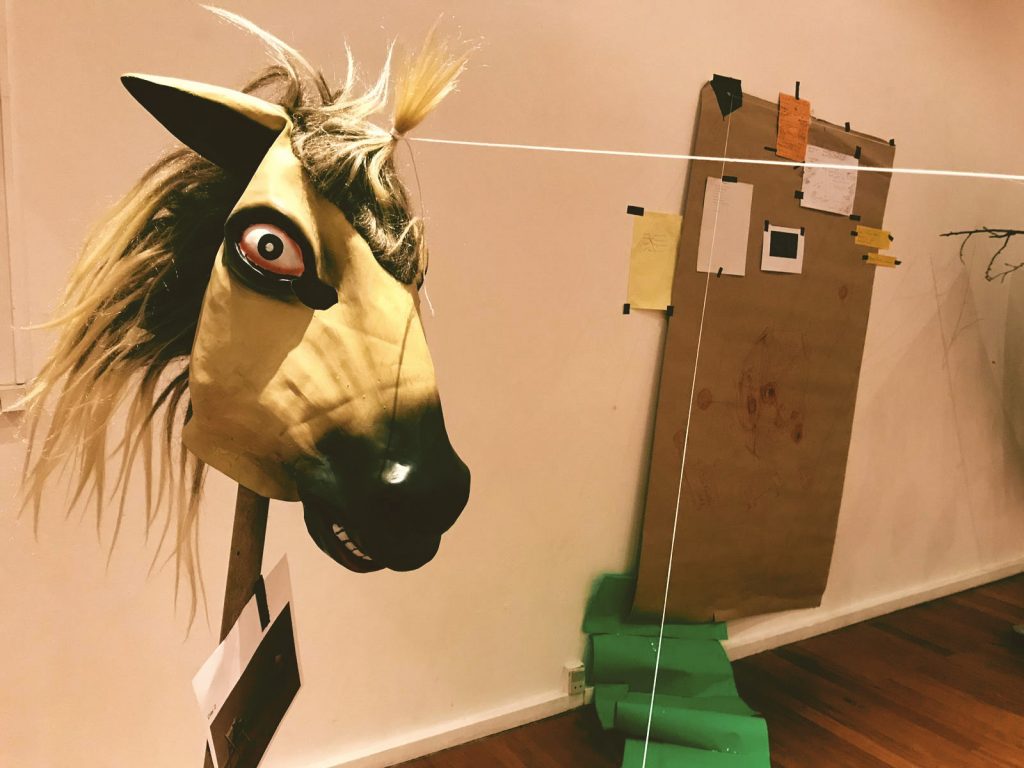 Parliament of Practices 2nd PoP-cycle
Connect your practice with an international group of peers from different disciplines, through (embodied) dialogues and exchanges
Starting January 20223, the Parliament meets on first Tuesday of the month on Zoom, 20:oo – 22:00 CET / 7 – 9 pm UK Time / 16:00 – 18:00 BRT. Optional informal extension till 23:30 CET / 10.30 pm UK time / 19:00 BRT
Info and registration: mail @ crosspollination.space